Miata Gas Guage
We did our best to let the gas guage settle for several minutes each time we added gas. With the voltage stabilizer, the fuel guage should theoretically read the same whether or not the car is running.

The important thing to note is that when the tank is empty, the guage is at least just barely below the empty mark. At the beginning of the race, we will be less aggressive about pushing the needle as close to empty as we can and will need keep track of fuel consumption versus both time and mileage.

When we first emptied the tank, the needle on the empty tank looked about like the needle does in the 2 gallons picture.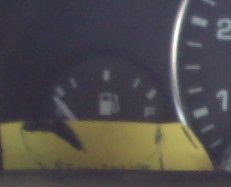 Empty tank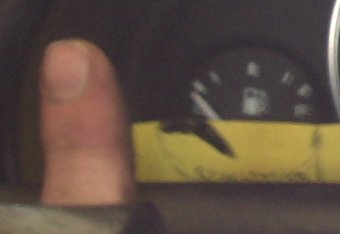 1 gallon in tank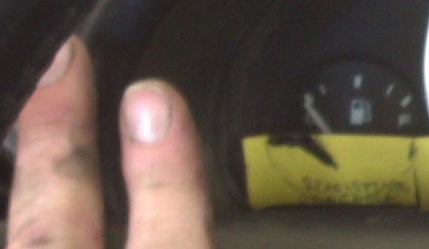 2 gallons in tank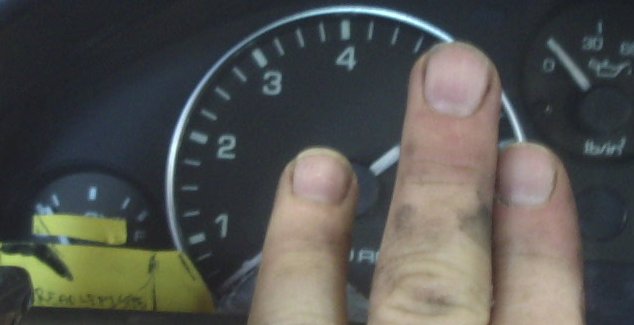 3 gallons in tank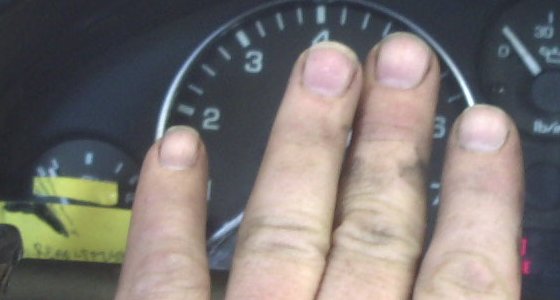 4 gallons in tank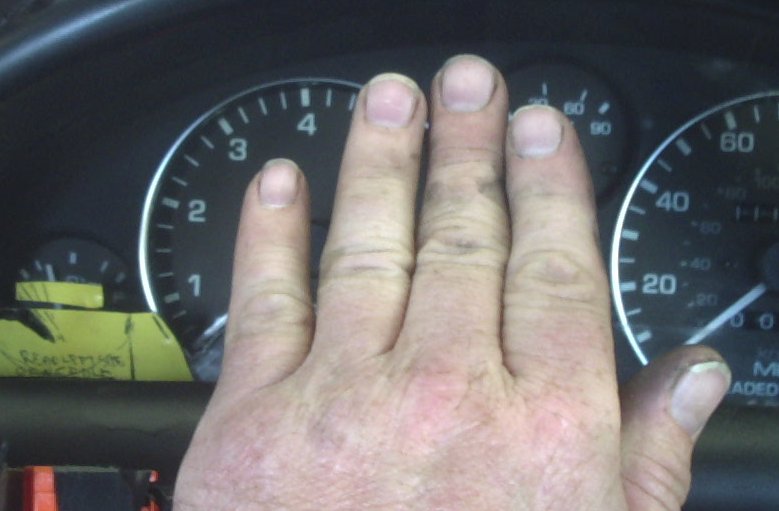 5 gallons in tank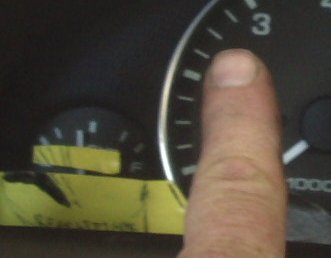 6 gallons in tank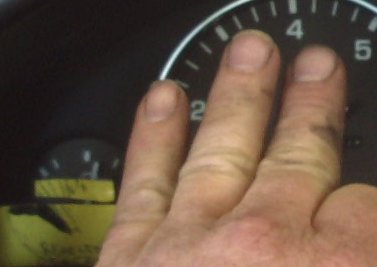 8 gallons in tank

directories of uncropped pictures:
00gal
01gal
02gal
03gal
04gal
05gal
06gal
08gal
10gal
Most recently modified by lrc at Mon Nov 29 01:44:29 PST 2004