Some fun stuff on Larry Colen's Webpage
My adventures in Singapore.
Stories and other stuff that I've written.
This is a rough index of pictures, with more in subdirectories.
Racecar photos: A photo gallery of various racecars that I've driven.
Trackschools: A photo gallery of various vehicles that I've taken out on the track at schools and open track days.

Miscellaneous photos: Other fun photos.
My birthday present to myself in 2000 was to go racing. Pictures are here.
Pictures of my 40th Birthday party (courtesy of Jason Brittain) are here.
I'm starting to write down what I wish I knew then.
I've collected a massive mess of links, and more Links .

I'm starting to collect links to things like counters and guestbooks. I ought to get off my butt and learn the html/cgi/perl whatever to do them myself, but there is a certain aesthetic to letting other people do the work for me. If you have pointers to any good ones, or the source, please send them to me.
Yes, I do own a lot of books.
pictures of my shoulder surgery
Here are some online dating hints.
Unfiled Pictures
macdude pictures
pictures of swingcamp catalina
pictures of portland race
pictures of Dancing
pictures of felton

Verbose description of me... my vanity page OK?
Personal stuff about me, pictures etc. Pointers to stuff on the rest of the site.
Dance Links
You are outside a building. There is a stream to the west and a grate.
ENTER

map.html is something that resembles a map of my webpage. If you want to find something quickly, rather than following a byzantine path of hypertext clues, try looking here.
At various traditional gift giving celebrations people keep asking me what I want.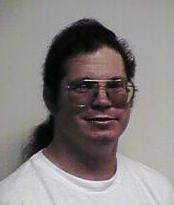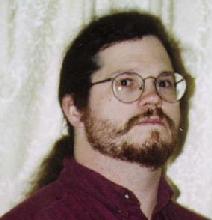 Contact info: click here

Happy Holidays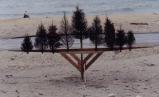 Click on the menorah for more pictures of lighting the 27' wide menorah.

The legend that "everyone knows Larry" continues to grow. But, I no longer encourage people to Sign My Guestbook and prove the you know Larry too! because I never think to View My Guestbook

Most recently modified by root at Sun Oct 31 23:25:14 PST 2004